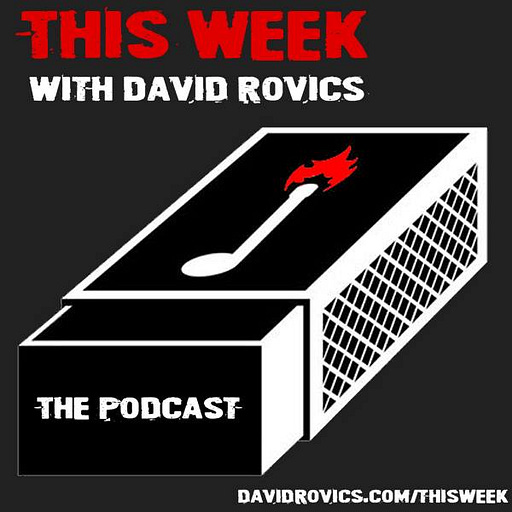 May 7 • 4M
New song: "Ballad of the Columbia Eagle"
A song for the most magnificent mutineers of the Merchant Marine that you've never heard of.
If I do an interview, whether as the interviewer or interviewee, or a livestream event, new song, audio essay or various other things, it'll often go out as a podcast here.
One of the things I got to do while I was on the east coast last week was spend some time with Al Glatkowski. In March of 1970 he and fellow merchant marine Clyde McKay led a mutiny aboard the SS Columbia Eagle, in an effort to prevent a massive delivery of napalm bombs from reaching Thailand, where the US Air Force would be loading it onto planes in order to drop on Vietnamese villages. I wrote this song over the course of a couple days after I got home from the trip. Here's the video.
---