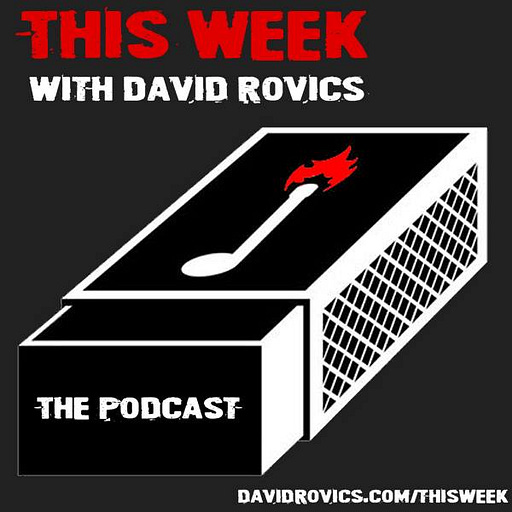 May 19 • 1HR 1M
Europe Tour Prequel
A few songs from my living room on the last day I have time alone in the apartment before I leave for Europe.
If I do an interview, whether as the interviewer or interviewee, or a livestream event, new song, audio essay or various other things, it'll often go out as a podcast here.
The concert from my living room went out live, via Streamyard, on Twitter, Facebook, Twitch, and on YouTube. I did lots of songs related to places I shall shortly be visiting. The basic itinerary for the tour of Denmark, England, Scotland, and Ireland is below — please tell anyone you may know in those parts of the world! Details, often including graphics and Facebook Event page links, at davidrovics.com/tour.